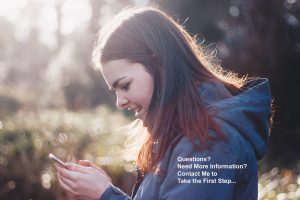 If you would like to Book An Appointment,  or if you have any questions or concerns about beginning therapy,
Please email  sharon@sharoncarlton.ca
My office is located at Suite 501, 609 14 St NW, Calgary, AB in the Campana Place building.  Please note the new address, as of Nov. 1, 2022 (formerly Suite 405).  There is mezzanine level parking on site as well as street parking in the neighbourhood.
NEW:  I am pleased to announce that I am now offering confidential telephone and secure video conferencing sessions.